Pathways Forward
Center for Stuttering
Find your path to improved communication and quality of life!
Therapy Services
Personalized therapy available for stuttering, cluttering, atypical speech disfluencies and language-based fluency problems.
Supporting all ages
Services are available for individuals across the life span, from early childhood through adult.
In-Person or Online Therapy
Services are offered in a variety of settings including home, office, telehealth, and in real-life environments such as restaurants and workplace settings.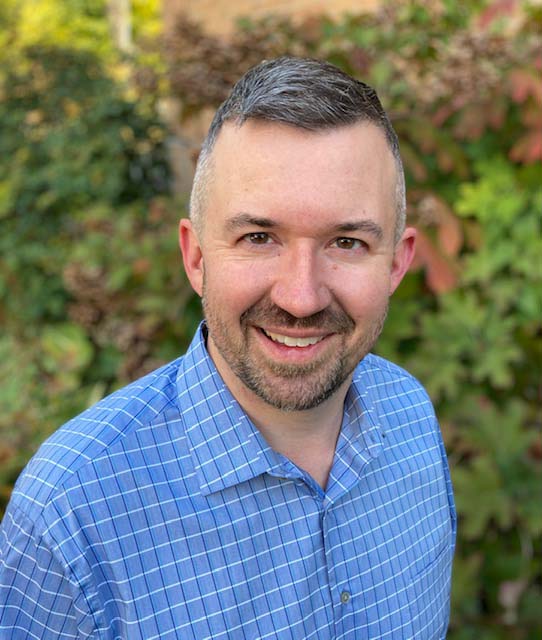 Hello! I'm Rob
Robert Reichhardt, MA CCC-SLP, BCS-F
At Pathways Forward Center for Stuttering, I am dedicated to working with you and your family to find your pathway forward toward improved communication and quality of life. If you or your child stutters or is having difficulty with speech fluency I am here to help. I will work with each individual and family to develop a client-centered plan customized to meet your unique needs.
Do not be afraid to travel a new path; It may be the way to find what you've been looking for all along.
Rob genuinely wants the best for each client: he is continually thinking and learning about how to help a client achieve communication goals.
If I could sum up Rob's skills as a therapist with a few adjectives, they would be: welcoming, patient, curious, thorough, thoughtful, and experienced.
Let's Connect
If you have any questions, please contact me. I'm also happy to set up a free consultation.
1st Session!
Services are held in person or via Telehealth or online. I look forward to meeting you!